"Our focus is caring for your oral health. Our goal is to play a positive role in your
daily routine to improve not only your teeth and gums, but most of all your SMILE."
About the Inventor: Max Babiner, DMD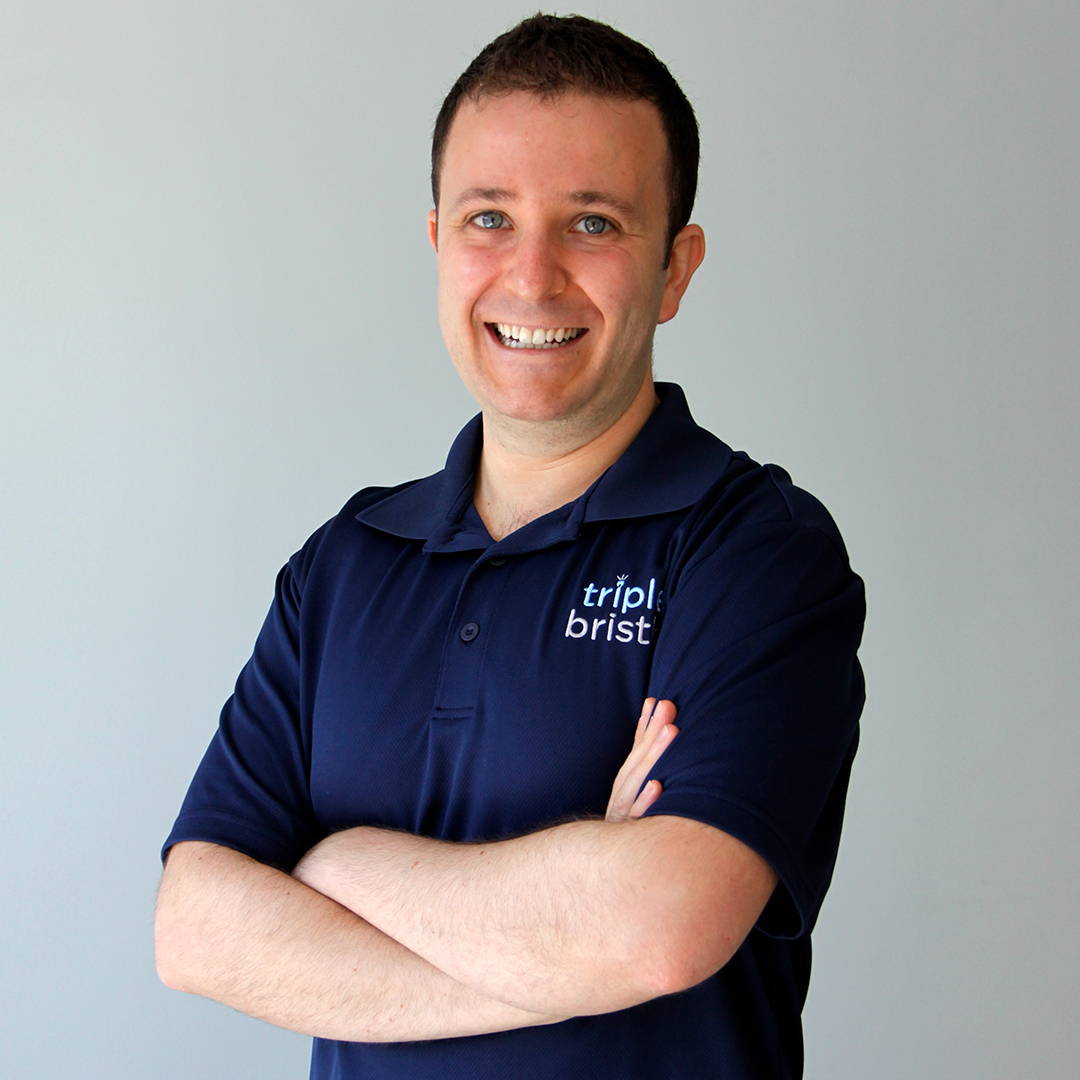 As a dental student, Max was obsessed with electric toothbrushes and sold them online as a hobby. He quickly fell in love with 3 sided brushing and sonic brushes. Eventually, he approached some manufacturers and asked if they could create a 3 sided brush that emitted sonic vibrations - a combination of technologies that would be a "game-changer" for most people. When manufacturers told him it would be impossible, he went to work and created a toothbrush that quickly became known as the Triple Bristle. Max now spends his days as a dentist in Philadelphia treating smiles of all sizes.
---
The Design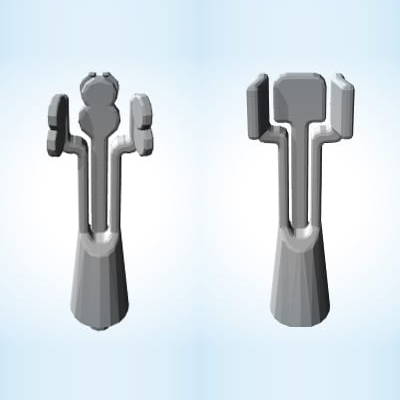 "Constant and never-ending improvement" is the mantra used by the Triple Bristle product development team. Constantly fine-tuning and improving the product experience by listening to user feedback. That's how we came up with a bristle diameter that is firm enough to sweep away plaque while being gentle on gums and teeth. It's also why we introduced a travel version and a hygienic brush headcover. Expect our appetite for improvement to be insatiable. We are in it to arm people with the best tool to ensure predictable plaque removal.  
---
Mass Production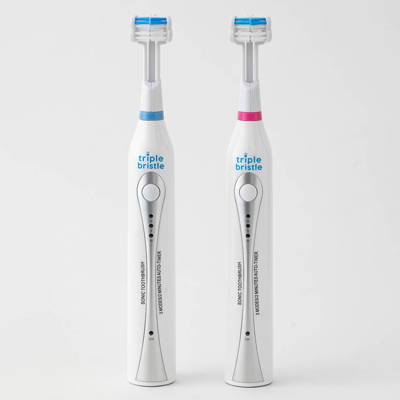 Once we had a solid design and an experienced manufacturer, Max made a small batch of brushes and gave them to his dentist friends for feedback. After overwhelmingly positive feedback, he ordered 1000 brushes and the rest is history. Now the Triple Bristle is endorsed by dental professionals worldwide and is sold in mass online.
Published Triple Bristle Study (Sept 2021) - Read it HERE
The Science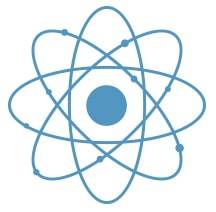 Did you know most people only brush their teeth for 45 seconds and repeatedly miss the same spots? Statistically, most people don't brush 33% of tooth surfaces and then wonder why their gums bleed and cavities begin lurking at the gumline.  
One obvious solution is to change the brush head so that it brushes all 3 sides at once at the recommended 45-degree angle. Add in sonic vibration which can further foam up toothpaste and disrupt bacteria and you have a powerful oral hygiene instrument that sweeps away plaque and ensures gum health. Best of all - it's actually easier than traditional brushing so you get to experience incredible benefits without any additional effort.
Published Study - Read it HERE
---
The Patent & Brand Name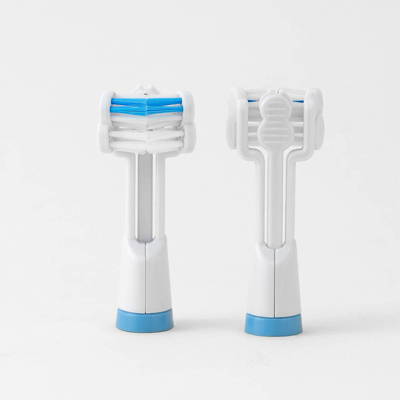 Our 2 utility patents show the premise of our philosophy - that 3 sided brushing combined with sonic vibration is extremely effective. The brush heads are all independent which means that they can flex to accommodate teeth of all shapes and sizes.  
During prototyping, Max wanted to make the brush head feel more playful and suggested making it resemble a bee - the body in the middle and the wings on the sides. That's how "Bee Brush" became the original name for Triple Bristle. It was then shortened to "B Brush" to commemorate his last name and the dynasty of dentists in his family - however, "B Brush" was already trademarked.
Zuby (or "teeth in" Russian) was the next idea but it turned out Zuby is a profane word in Arabic!
So, after weeks of surveys and crowdsourcing ideas, Triple Bristle was born!
---